ANNOUNCEMENT
SCHOLARSHIP FOR INTERCULTURAL SUMMER STUDIES IN RUSSIA 2018
The Swedish Chamber of Commerce for Russia and CIS in collaboration with AFS welcomes all students between the ages of 14-18 years to have a fantastic intercultural adventure this summer!
Working for intercultural development the Chamber of Commerce will subsidize half of the cost for the program and flight tickets for one very lucky candidate!
For more information about AFS please visit their site here: https://www.afs.se/
Together with other players you can influence regulations and legislations crucial for your business. By cooperating with other chambers of commerce, we can make a difference.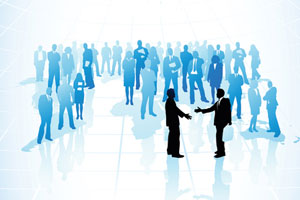 As a member you will have the opportunity to increase your social network with official and local players. Moreover, the membership gives you a certain level of authority and an official status.
The Swedish Chamber of Commerce for Russia & CIS offers information about trade and business opportunities through seminars and informal meetings. Furthermore, the Chamber facilitates networking with decision-makers.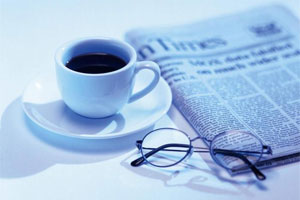 Information about business opportunities and trade is distributed through our monthly newsletter (10 issues per year). The newsletter covers current events in Russia and CIS in a user-friendly format.